Core Purpose

THE UNIFYING AND TRANSFORMING VOICE OF THE COOP MOVEMENT.

INTEGRITY
• Unity
• Accountability
• Transparency


LEADERSHIP
• Humility
• Commitment
• Communication

COMMUNITY
• Service
• Volunteerism
• Love for Country


---
Download the PDF Document Here Food relief operations are among the initiatives of the Philippine Cooperative Center (PCC) in partnership with other cooperatives in the wake

[…]
Coop Summit
---
---

Loading…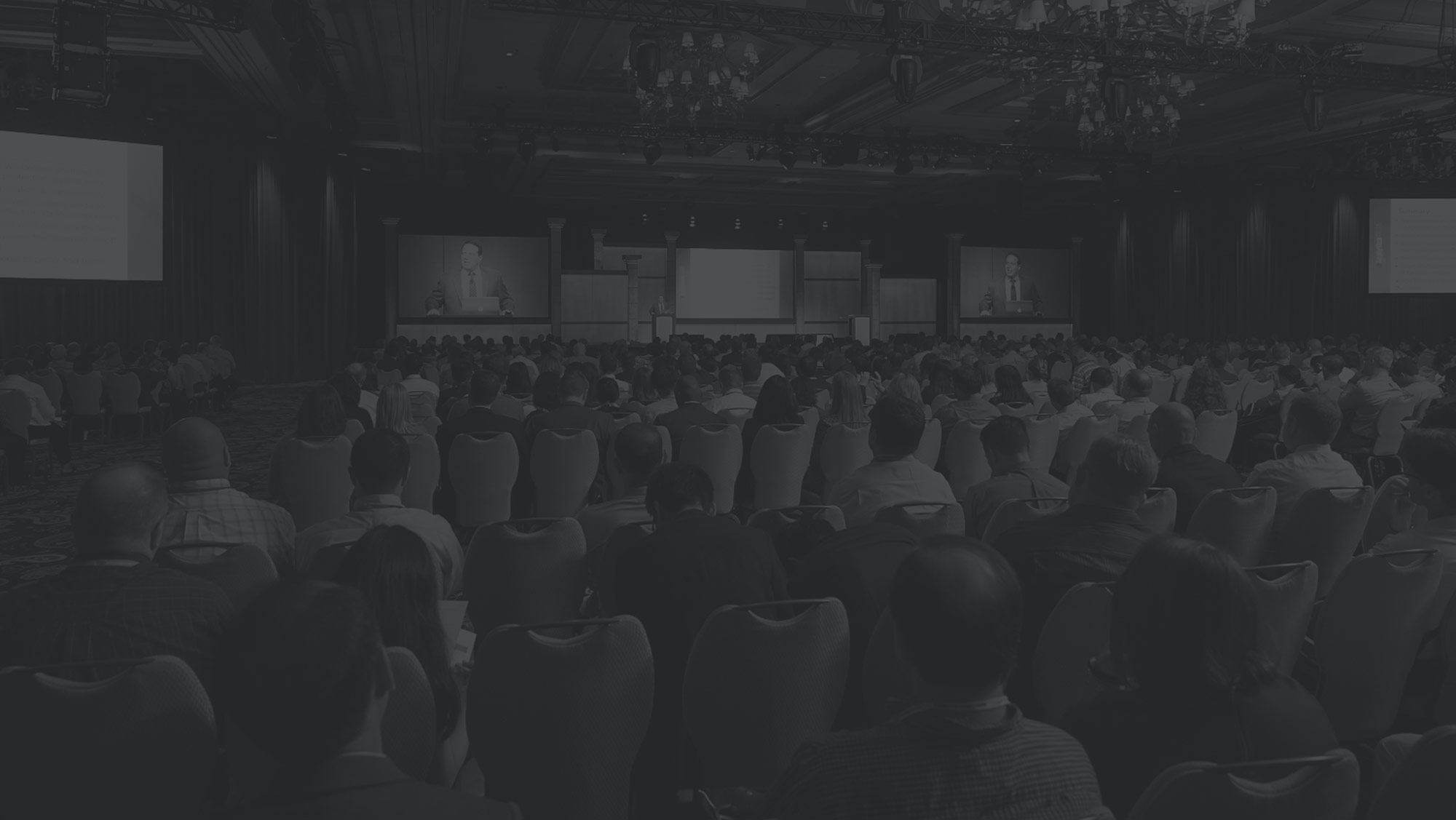 Be a PCC Member
Register now.
• All registered cooperatives with CDA
• Federations
• Unions

• ACBL
• Board Resolution – re: membership to PCC and its authorized representative
• Latest Annual Audited Financial Report
• Minimum paid-up capital – Php 125,000
• One time membership fee – Php 5,000
• Endorsement letter from any PCC member federation Copy of CGS

• Issue and policy advocacy support.
• Business development support and promotion.
• Communication and information support.
• Education, training and technical support
• Direct access and participation in PCC's Strategic Choices.
• National and international co-operative exposures.